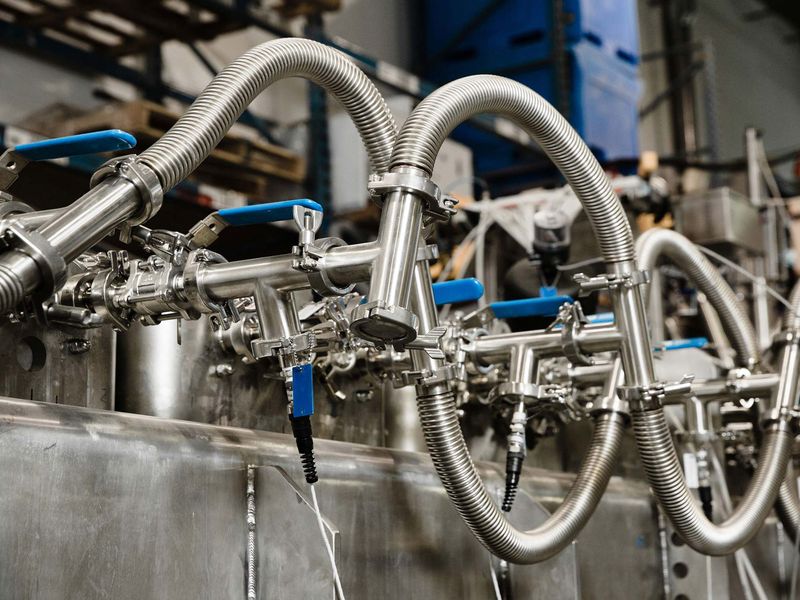 EnWave Corporation has announced that it has signed a license with PIP International Incorporated to allow for the commercialization of high-value plant-based ingredients using EnWave's Radiant Energy Vacuum ('REV') dehydration technology. PIP has purchased a 10kW REV machine for continued product development.
PIP's pea protein isolate products will be used as a food ingredient with a neutral taste that could be used in dairy alternatives and to increase the protein content in smoothies and shakes. Pea proteins are often useful ingredients to provide structure to gluten-free foods or improve texture as well. Demand for high-quality pea protein isolate and its derivative products has increased dramatically in recent years with the popularization of plant-based diets and increasing consumer awareness regarding nutritional benefits offered by pea and pea proteins.
PIP plans to build out a facility with a maximum processing capacity of over 126,000MT of yellow peas, which would make PIP the largest plant of its kind in the world. In addition to the License, PIP has also secured an exclusive master license agreement for a leading-edge protein extraction technology. PIP's protein isolate solves the taste, texture and property functionality issues currently limiting market competitors to gain further consumer acceptance.
© PIP – INTERNATIONAL. All Rights Reserved.
© PIP – INTERNATIONAL. All Rights Reserved.
© PIP – INTERNATIONAL. All Rights Reserved.