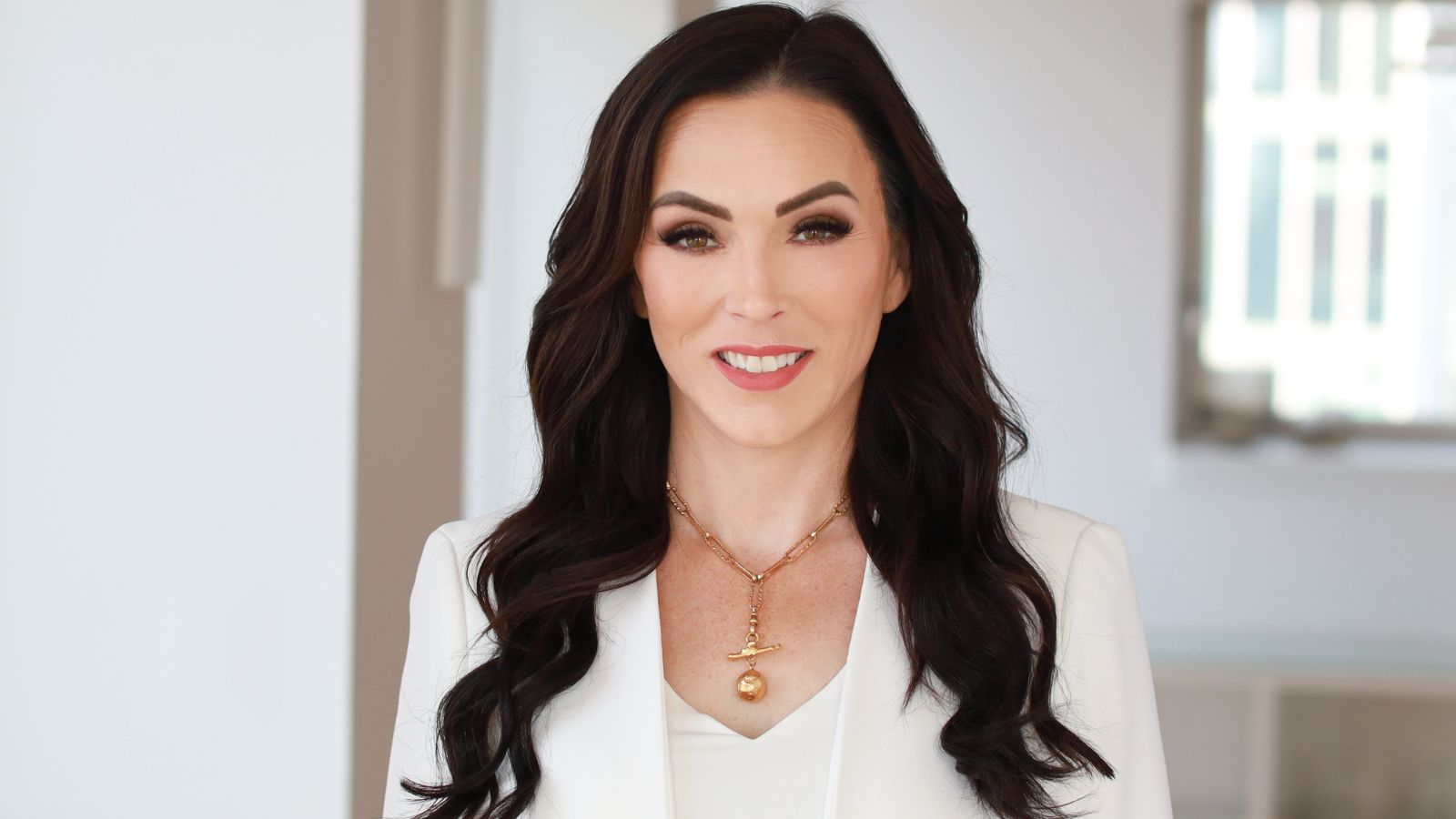 Opinions expressed by Digital Journal contributors are their own.
It's not unusual to see so many people talking about a healthy diet these days. In particular, during the euphoria surrounding the New Year and the process of making New Year's resolutions that concern improving their health. While it's true that people have been paying more attention to their well-being, not all products "walk the walk."
A fresh industry came into existence as a direct result of the growing interest in adopting healthier ways of living. Research has shown that protein is the macronutrient that most effectively satisfies hunger. This helps explain why diets high in protein are so successful at promoting weight loss and keeping it off.
PIP International is a company that has recognized this need and is working to fulfill it by developing a pea protein that is both delicious and affordable. "The genesis of such an idea occurred in a manner that was wholly organic and unplanned. What makes us unique is that our ultimate purpose is to heal the world by focusing on the wellness of individuals," says Christine Lewington, founder of PIP International.
Being aware that protein makes up about one-fifth of our total body weight on average is okay, but knowing that not all bodies can produce it in sufficient amounts is key. Because of this, the purpose of PIP International is to make a significant contribution the world by promoting individual wellness in a way that is open to everyone.
Because of the dynamics of their lives and the way one may choose to live, some people cannot consume the necessary amount of protein throughout the day. For them, the only option is to supplement, but as Christine elaborates – "I always believed that even if you do need a food supplement after all, you should always seek the best quality foods," which explains why PIP International uses NON-gmo and regenerative farmed grown peas as the primary source of their protein.
The establishment of a pea protein Agri-Food Processing Facility kicked off a complete avalanche on the market, which customers were overjoyed about from the first moment they experienced it. "Not everything that people see is part of our product," says Christine Lewington. "In the background of the entire product is a creative process that not only helps to foster the growth of a healthy way of life but also contributes to the development of the product itself."
The PIP International team maintains an air of total transparency at all times. The full production process is detailed on their website, which adds even more value to pea protein. In addition to the product's ingredients, the information is presented in a step-by-step format.
A few of the advantages that come along with the production process are a limited amount of processing time, savings realized in terms of both energy and money, a smaller food imprint, and flexible end use powder particle sizing. On top of that, the authenticity of the PIP International brand's pea protein clean flavor, which is unadulterated by artificial flavors or damaged through their novel process, serves as one of the company's key competitive advantages.
As Christine Lewington explains, it all stems from their mission to promote health and highlight a quality way of maintaining your well-being. "Quality is always a top priority for every part of the process at PIP International. And that's what we want to relay to everyone else – when it comes to food, which is essential for your health, always look for and choose quality. Your body and mind will be forever thankful for each bite."
© PIP – INTERNATIONAL. All Rights Reserved.
© PIP – INTERNATIONAL. All Rights Reserved.
© PIP – INTERNATIONAL. All Rights Reserved.