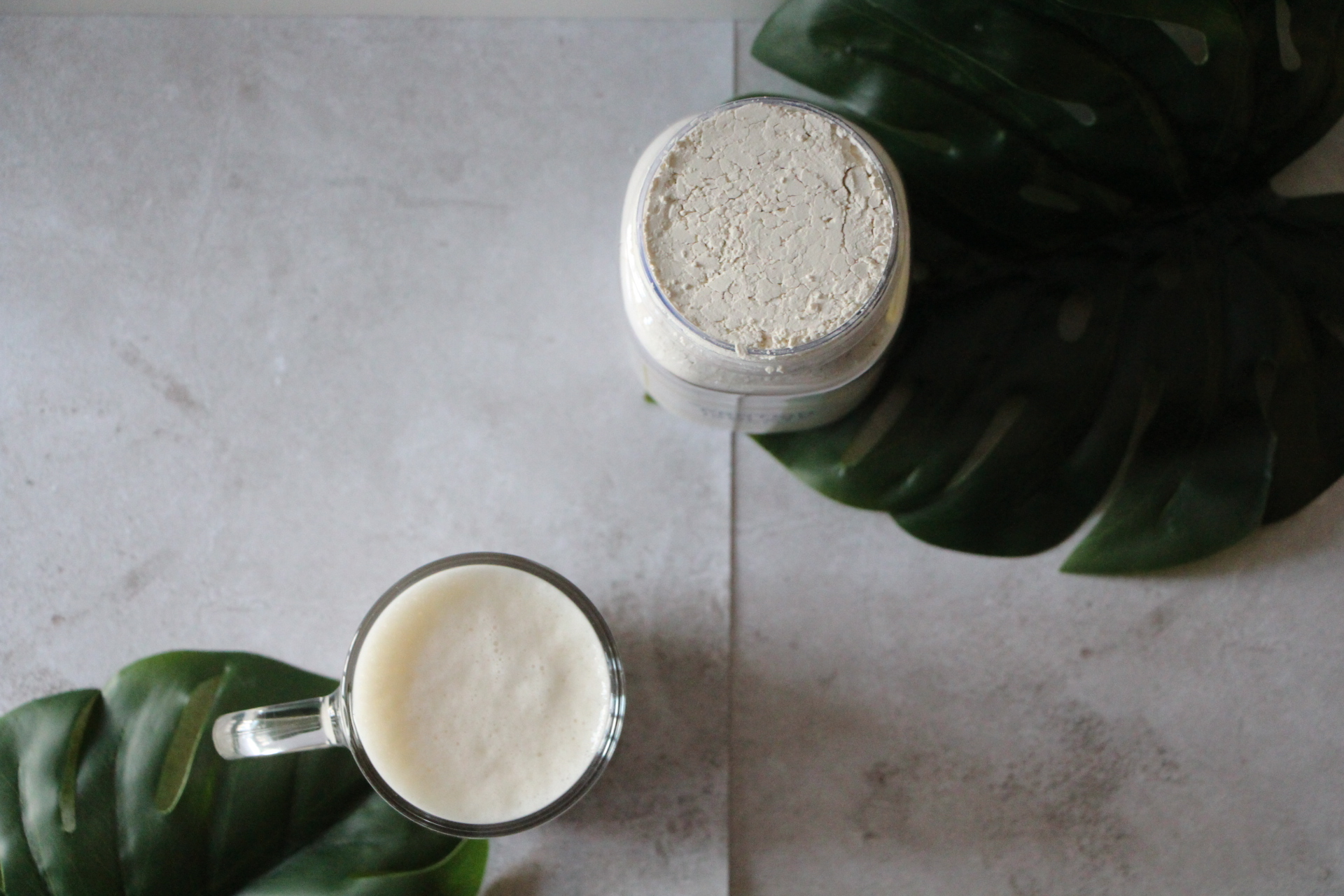 People around the world are increasingly searching for alternatives to animal-based proteins. Globally, the alternative protein market is projected to grow from 13 million metric tons of consumption per annum to 97 million metric tons by 2035, worth USD $290bn.
Many of those products will derive their protein from pulses such as beans, peas, chickpeas, and lentils, which are packed with nutrients and cheap to produce.
As the world's largest exporter of pulses, Canada has a natural leading role to play in this market.
THE RAW MATERIALS
The demand for plant-based proteins is driven by three things, says Christine Lewington, CEO of PIP International: "A healthier diet, a growing population, and a focus on sustainably produced food."
PIP International embodies the mix of raw materials, innovation, and sustainability that characterizes the Canadian alternative proteins sector. The Alberta-based company recently opened a pilot facility to produce its Ultimate Pea Protein (UP.P™), a pea protein isolate for use in downstream food products.
Lewington claims it is the first product of its kind to overcome the bitter taste of earlier pea protein isolates, offering a neutral base on which to create any flavor profile. Having proven the concept, her company is constructing the largest pea processing commercial facility, able to process 136,000 MT of peas annually and due to come online in 2024.
PIP's CEO, Christine Lewington stated, "We are excited to be the first company to use the HyFi ILO marketplace in an effort to raise significant non-dilutive funds for PIP's large capital fund raising demands."
Troy MacDonald, HyFi Corp. CEO stated, "We are excited to enter into these various agreements with PIP as we are strong believers in plant-based proteins and believe this is only the beginning of major business dealings and initiatives together."
PIP International's focus on peas is logical. Canada is the world's largest producer of peas and lentils. "And most of them are grown for animal feed," says Lewington. "So, there's a real opportunity to add value."
Crucial for a market driven by sustainability concerns, peas have another advantage, too: Their low environmental impact.
SUSTAINABLE PRODUCTION
"Yellow peas are a natural environmental steward," says Lewington. "They're nitrogen-fixing [generating nitrogen in symbiosis with bacteria, rather than requiring fertilizer]. They're non-GMO. And they're packed with protein."
Coupled with the short distance between pea and production, these qualities make peas one of the most environmentally friendly sources of protein to farm. And PIP International is working hard to reduce the environmental impact of processing the crop.
Canada's electricity grid is already 83% non-emitting. But drawing on Lewington's previous experience in the solar industry, PIP International's upcoming facility will be primarily powered by its own 17-megawatt solar farm and be net zero electrically. Additionally, by implementing cutting edge thermal and hydrogen innovations the entire facility will be net zero. It will also combine a suite of novel changes to the food industry processes to reduce water use by a minimum of 30% compared to in standard protein extraction processes.
Once opened, the plant will join a growing ecosystem producing alternative proteins in the Canadian Prairies.
THE WORLD'S LARGEST PEA PROTEIN PLANT
The world's largest pea protein plant stands in Manitoba. Production began in 2021 and it marked a major expansion for French plant-based ingredients giant Roquette
The facility is uniquely suited to meeting the growing demand for sustainably produced plant-based protein. With halal, kosher and organic certifications, the new production plant supports a wide variety of diets. Roquette is currently the largest plant protein producer in the world, and the only one with facilities on both sides of the Atlantic.
Speaking in 2020, Dominique Baumann, Managing Director of Roquette Canada, explained the plant is part of the company's mission to help feed a growing global population, sustainably. An estimated 60% increase in food production is needed by 2050.
"Our purpose at Roquette is really to help in taking on this challenge and we think that plant-based proteins are one of the answers because pulses and peas are using much less water and are generating less carbon dioxide," said Baumann.
The company recently launched a new range of organic pea protein and starch products, expanding an already impressive plant-based portfolio.
FERTILE GROUND FOR ALTERNATIVE PROTEINS
With its foothold established in Canada, Roquette has become an active contributor to the country's alternative proteins ecosystem, including participation in four Protein Industries Canada (PIC) projects. PIC is the agency tasked with stimulating Canada's plant-based proteins industry.
As one of the country's five Global Innovation Clusters, PIC works to accelerate innovation in plant-based protein. Its portfolio spans nearly half a billion dollars (CAD) in innovative R&D projects.
Aside from allocating direct funding, PIC supports envelope-pushing companies by facilitating industry partnerships and opening doors to other investment opportunities. In doing so, it creates a structure that both mitigates risk and supports bold initiatives for creating new ingredients and food products.
THE RIGHT INGREDIENTS
Canada has all the ingredients to create the food of the future: Abundant pulses, innovation, sustainable infrastructure, and government support.
These qualities helped attract Hollywood director James Cameron, who invested in a Saskatchewan-based pea protein facility in 2017 in support of a global transition to a more plant-based diet. Verdient Foods was acquired by Fortune 500 company Ingredion in 2020. Illinois-based Ingredion expanded the manufacturing facility in Vanscoy, Saskatchewan in 2021. Cameron, meanwhile, continues to be involved in the Canadian market through his T Base 4 Investments company.
© PIP – INTERNATIONAL. All Rights Reserved.
© PIP – INTERNATIONAL. All Rights Reserved.
© PIP – INTERNATIONAL. All Rights Reserved.